What People Say About Us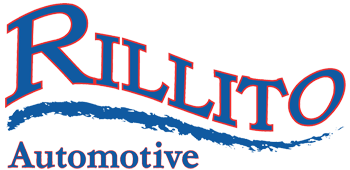 Love these guys! They are so efficient as well as honest and trustworthy. Highly recommend!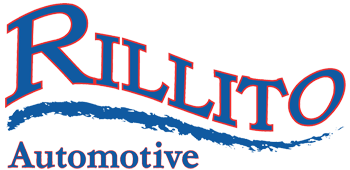 Rillito is my go to mechanics shop. They KNOW what they're doing, and they love their work. More importantly, I love their work, customer service, and Saturday hours. They have money saving tips, they check out used cars I've considered buying and saved me from some disasters! They also do on-site alignments and U-haul rentals. Did I mention they're also a bunch of really nice guys, too?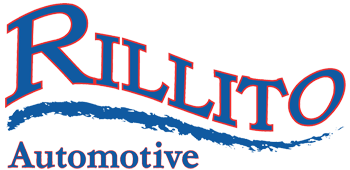 I have used Rillito for several years and found them outstanding. I feel they are an honest and give a straight deal as to what you need or don't need done on your car. I have enough confidence in them that my entire family use them. It is nice to know they are not trying to take advantage of their customers especially when you may not know a lot about the inner working of your vehicles now a days.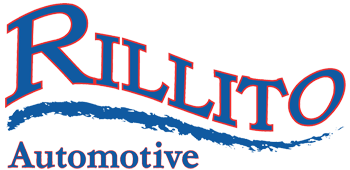 This shop rocks, they have 8 lifts, the waiting area is comfortable, and they do only top quality work. When I called in about both my rear and sliding doors locking up on my Chevy Astro, Tony was very understanding and offered an honest quote. When I came to pick it up (same day I might add) I couldn't help but notice they were working on a bright yellow Lotus. Jason my tech went above and beyond making sure the workmanship made the operation buttery smooth. I will definitely be returning!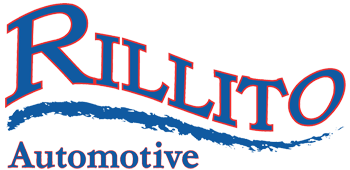 We were on a road trip back from California to Texas and ran something over that busted our gas tank and exhaust pipe. Not being from here, we had no idea what to do. A kind worker found us a hotel and drove us there. Such hospitality, made a terrible event a little better.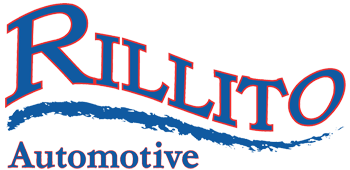 Tony services all of our vehicles and does a great job! Give him a call for all your automotive needs.